Education Quality of the English Language Teaching Department Has Been Accredited
SDU Faculty of Education English Language Teaching Undergraduate Program has been accredited by the "Association for Evaluation and Accreditation of Teacher Education Programs (EPDAD)", a national evaluation organization.
The accreditation committee, which included an observer and student representative from different universities, visited our campus and evaluated whether the program met the quality standards and other criteria.
After the examinations and evaluations made by EPDAD, the English Language Teaching Undergraduate Program was accredited for three years until April 16, 2025. Thus, it was certified that the undergraduate program fulfilled the targeted quality standards.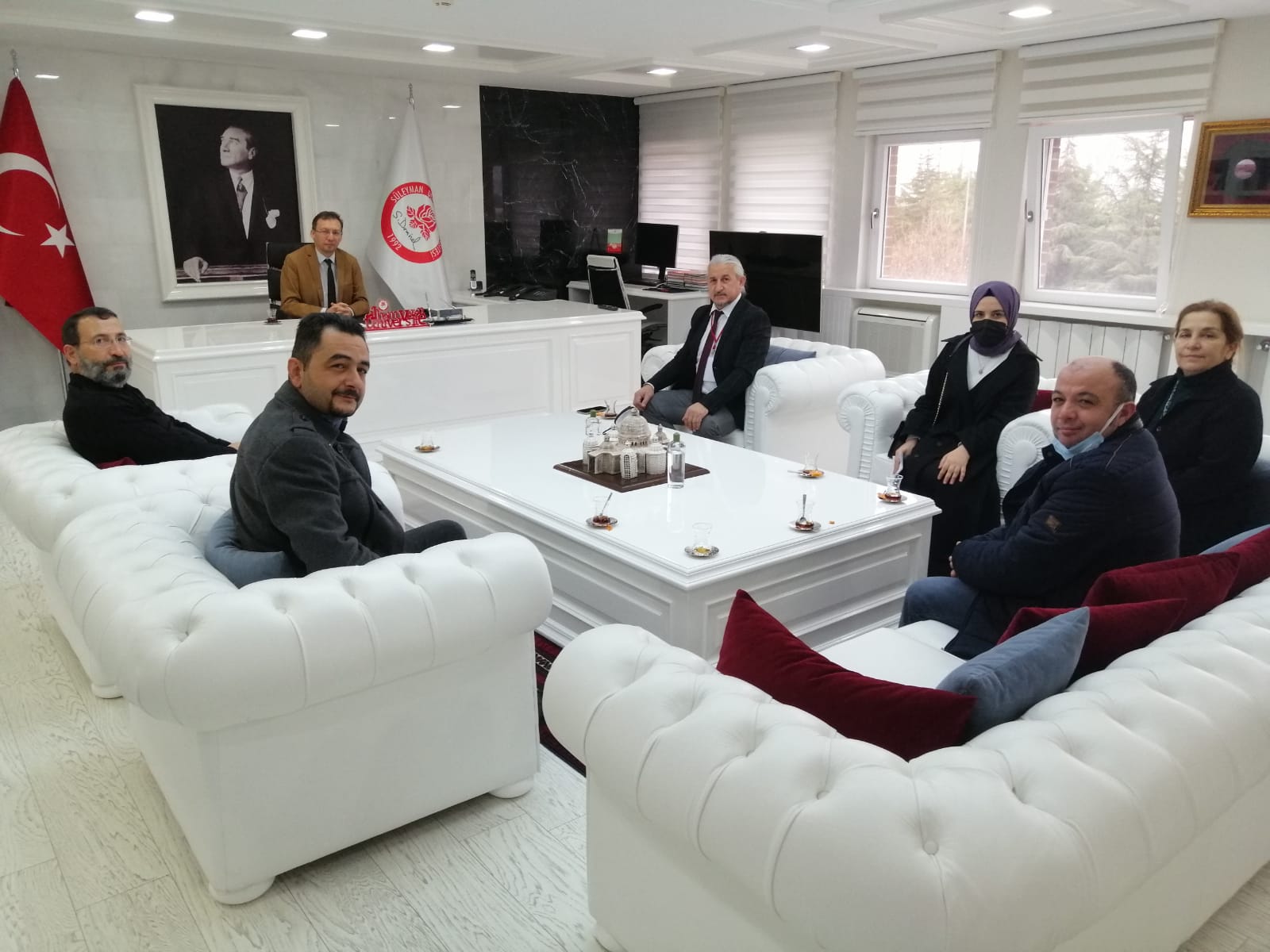 Yayın Tarihi: 25/04/2022
Okunma Sayısı: 122